DONATE TO

YOUTH DEVELOPMENT
PATHFINDER

NY



Ensuring
Bright

Futures
For Hudson Valley
Youth
Pathfinder Foundation is making an incredible impact in the Hudson Valley region of New York, particularly through our youth soccer programs and summer day camps. Our commitment to providing exceptional programming, top-notch coaching, and genuine pathways to higher levels of the game sets us apart, but it's our dedication to offering these opportunities at a fraction of the cost that truly makes our initiatives unique.

Our youth soccer programs go beyond the ordinary—they are designed to foster talent, instill discipline, and create genuine pathways for aspiring young athletes. We firmly believe that economic circumstances should never hinder a child's access to quality sports education and mentorship. That's why we ensure our programs remain affordable, opening doors for every enthusiastic player, regardless of their financial background.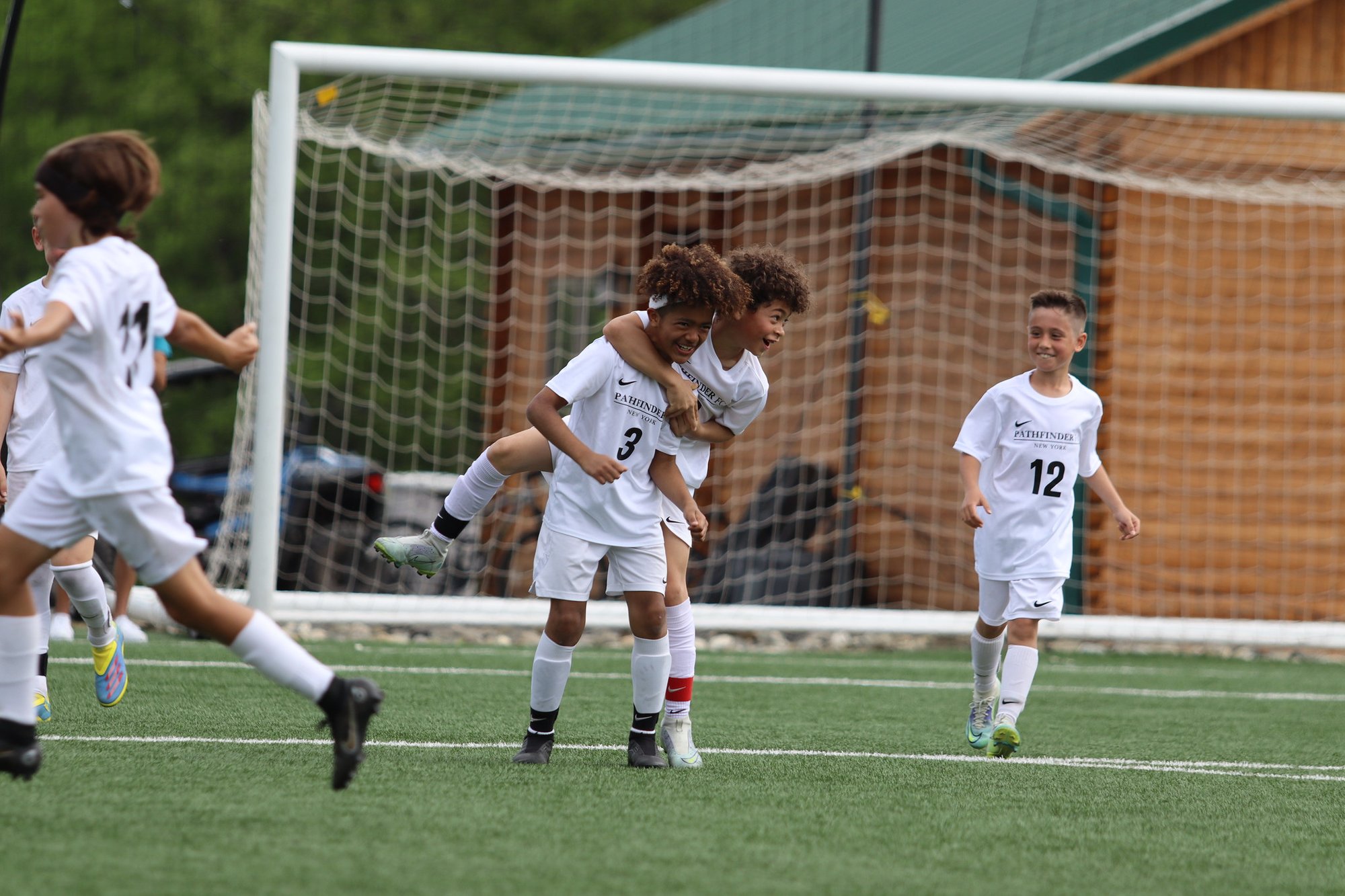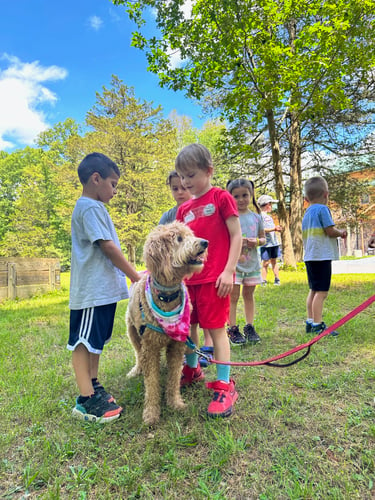 Additionally, our traditional summer day camps serve as a haven for hundreds of underprivileged youth from the region. We take pride in providing inner-city children the chance to explore nature, learn valuable life skills, and build lasting friendships in a nurturing environment. Moreover, our efforts extend to working with foster kids, offering them experiences and support systems that contribute to their personal growth and well-being.
However, sustaining these impactful initiatives requires continuous support from compassionate individuals and organizations like yours. We rely on generous contributions to keep these programs running, enabling us to reach more youth, create meaningful experiences, and nurture talents that might otherwise go undiscovered.Your support can help us maintain and expand our reach, ensuring that more children in the Hudson Valley region have access to enriching opportunities, mentorship, and the chance to pursue their dreams regardless of their background.

I kindly ask for your partnership in our mission. Your contribution, whether financial or in kind, will directly impact the lives of these young individuals, empowering them to believe in their potential and strive for greatness.

Together, let's continue to make a difference in the lives of Hudson Valley youth. If you have any questions or would like to learn more about our programs, please don't hesitate to reach out.