MID-HUDSON

CUP
Join the Battle to be Crowned

Champion

of the

Mid-Hudson Valley!
Your Path to

Glory

Starts Here
Are you ready to make history in the Mid-Hudson Valley? Join the quest to be crowned champion and experience the thrill of victory like never before. Register your team and claim your place in soccer history!
Tournament

Highlights:
World Cup-Style Competition
One day competitions in a world cup format
Location: Pathfinder Field, Pleasant Valley NY
4 Age Groups: 2010, 2011, 2012, 2013
Group Stage with 4 Brackets of 4 Teams
Top 2 Teams from Each Bracket Advance
9v9 Format
Frozen Roster in Group Stage
3 Subs Per Game, No Re-entry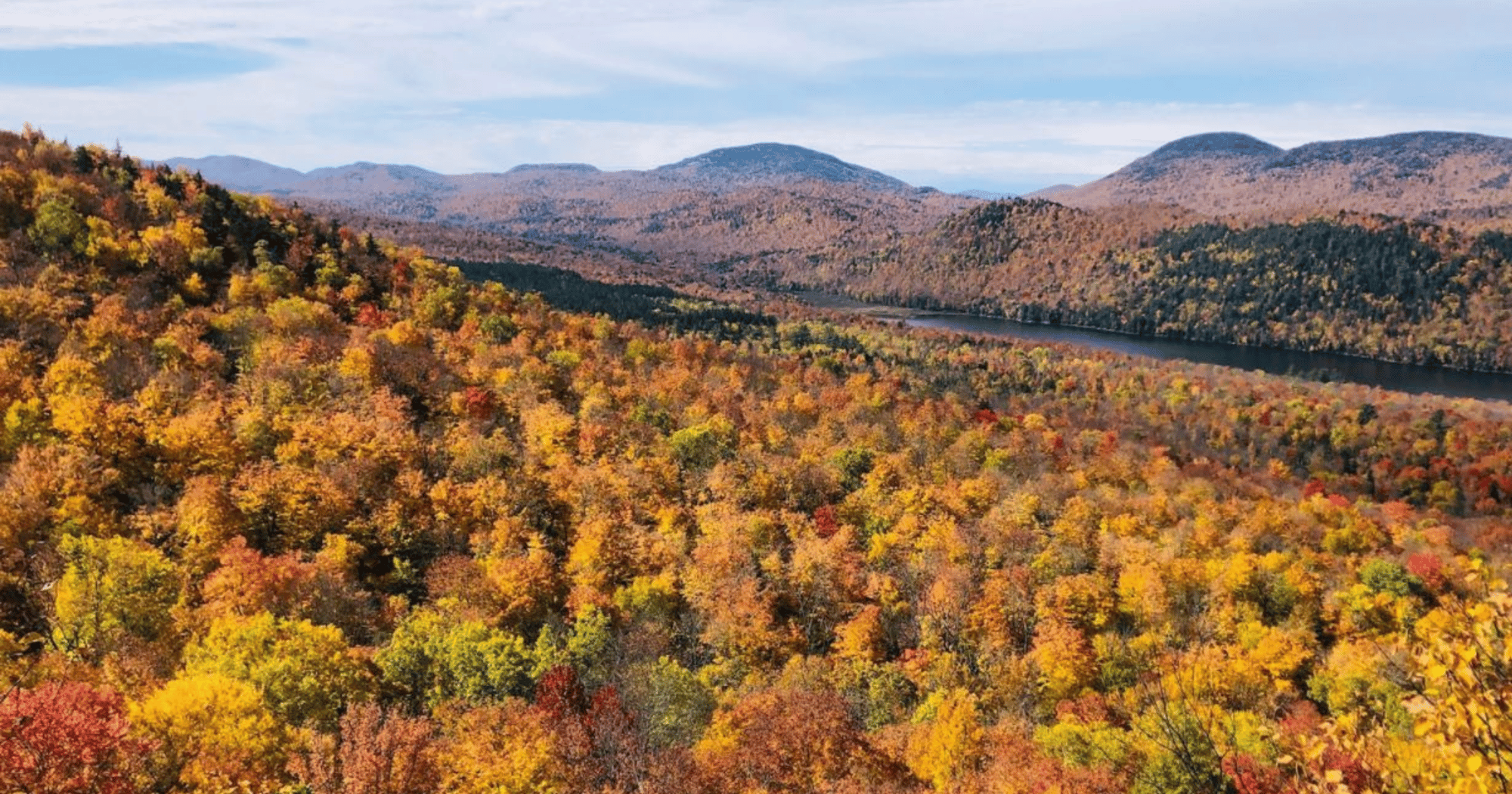 Claim the Crown in the Mid-Hudson Valley!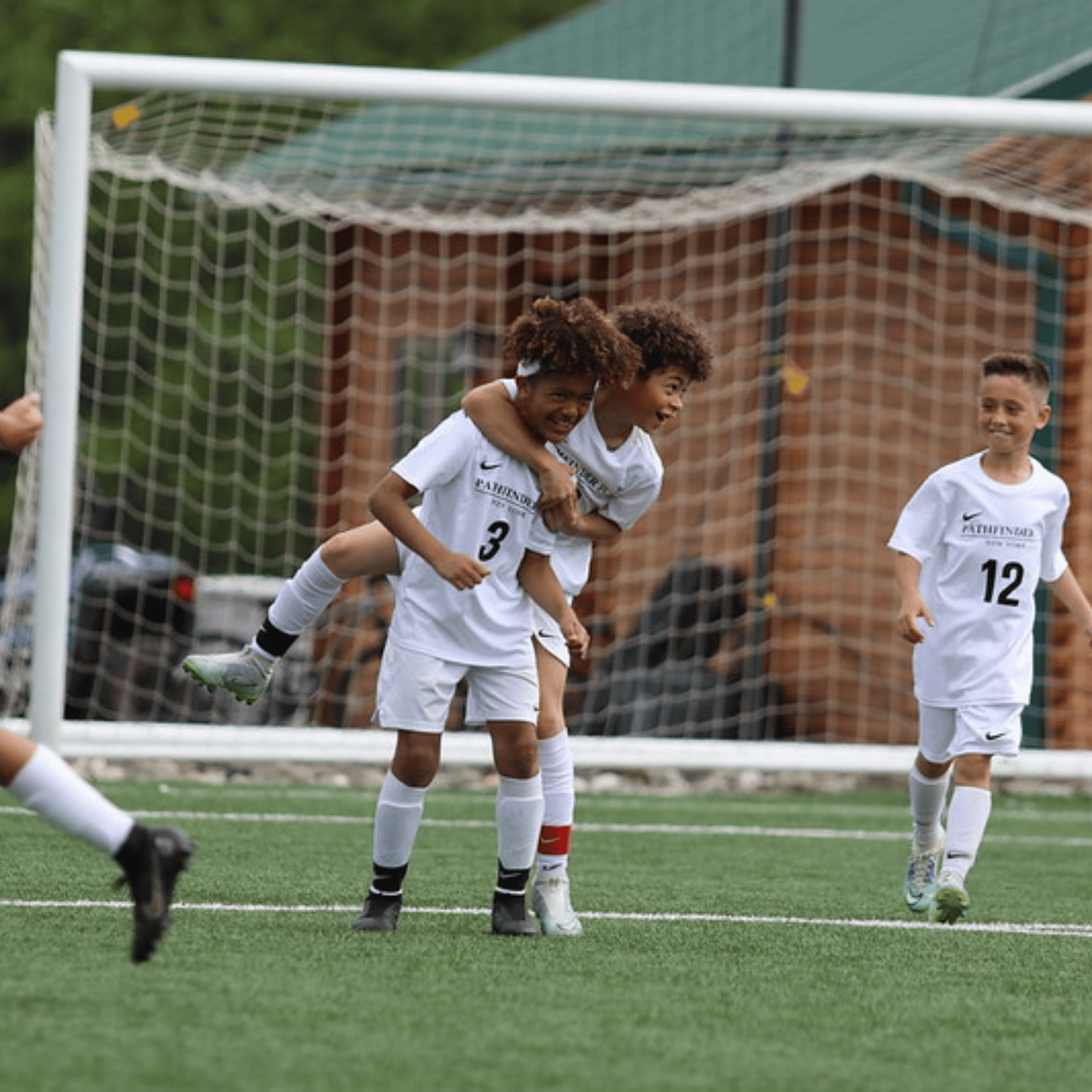 Key Tournament

Dates & Details
Group Stage:
2012: Dec 2
2013: Dec 3
2011: Dec 10
2010: Dec 9
Playoff Stage: Dec 17
Grand Finals: Dec 30
Compete to Win, Compete to Be Crowned!
Prizes:
Team Trophies for the Champs
Grand Celebration at Pleasant Ridge Pizza for the Victorious Team!
Be the Youth Soccer Hero of the Mid-Hudson Valley!
Registration: $525 per Team

Maximum 15 Players per Team
️ Unleash Your Skills, Aim for Glory!
️
Tournament

Rules
These rules are designed to ensure a fair and enjoyable youth soccer tournament. All participants are expected to abide by these rules and uphold the spirit of the game. Good luck to all teams, and may the best team win! TOURNAMENT RULES