College

Recruitment
Players 15 years and older interested in being recruited to play soccer for US universities are invited to join us in Pleasant Valley to take part in our college ID sessions in front of hosted coaches from NAIA, NCAA DI, II, and III programs.
When: Saturday December 16th 3:00 PM
Where: Pathfinder FC Campus in Pleasant Valley, New York.
What to expect: take part in small sided and full field games, and will be exposed to college coaches from NAIA, NCAA DI, II, and III programs.
Note: If you have a coach that you have been working with that you would like to attend, please email the coaches name, email address, and school to Info@pathfinderfc.com and we will invite them. Pathfinder will cover their expenses and host them for the event.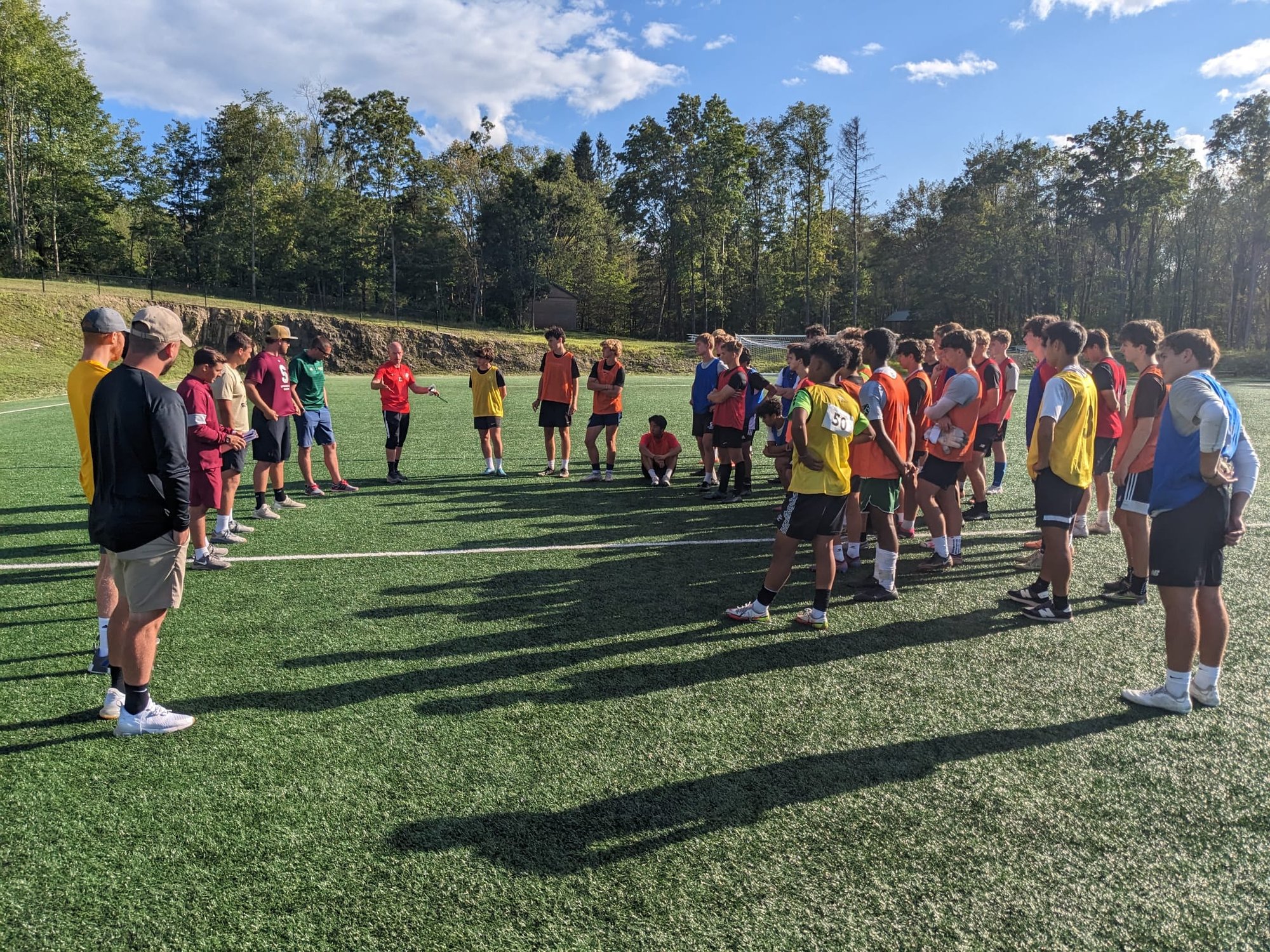 OUR

NAME

IS OUR STORY
... we find genuine opportunities at the right programs

for you

!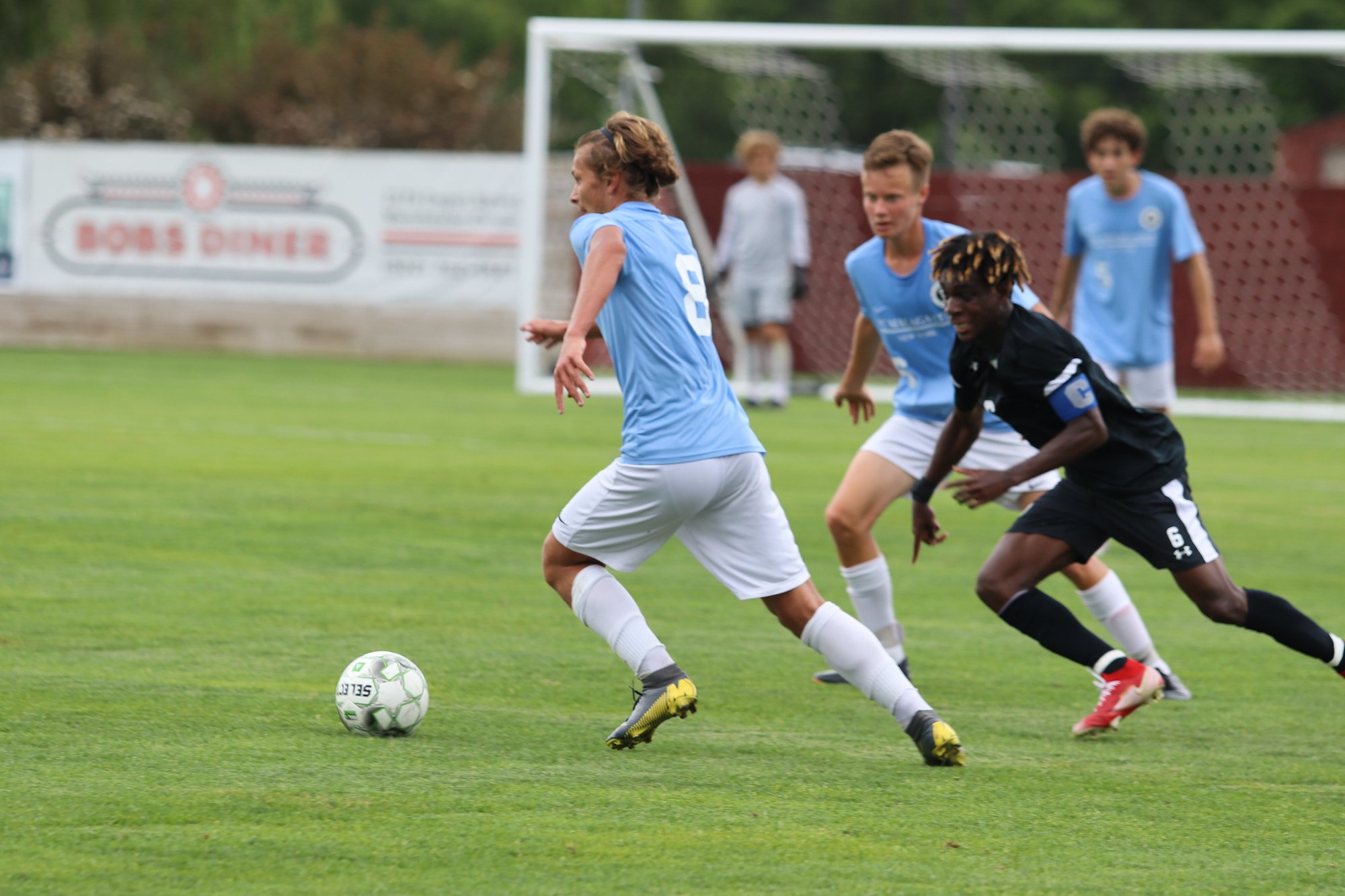 About Pathfinder

FC
Pathfinder FC (WWW.PATHFINDERFC.COM) is a football (soccer) development program providing clear paths to genuine professional & collegiate opportunities. Our players seeking professional opportunities have the right tools, representation and access. Our players interested in collegiate opportunities have the highest quality recruiting profiles.

We operate as a professional sports club, and our club's priorities are:
1. Promote to the next level within the Spanish Federation, and
2. Win the UPSL Premier, and
3. Win the UPSL Division I, and
4. Develop young players

Our youth development priorities are:
1. Support the priorities of the club, while
2. Creating opportunities for players to play within the US university system, or
3. Transfer to other professional opportunities in a manner that benefits the player and Pathfinder FC.
Our program is open to players from around the world looking for pathways to the next level of the game. Pathfinder players train up to 5 days-a-week and compete in league and tournament play. At the highest level we compete in the USL & UPSL (4th tier USSF). We maintain a professional environment year-round operating out of our 272-acre camp in Pleasant Valley, NY (located in the mid-Hudson valley, just 90 minutes north of New York City). We have our own field, treatment and rehab center, change rooms, residences, dining hall, beach court, trail system, pool and a weight room / fitness center.